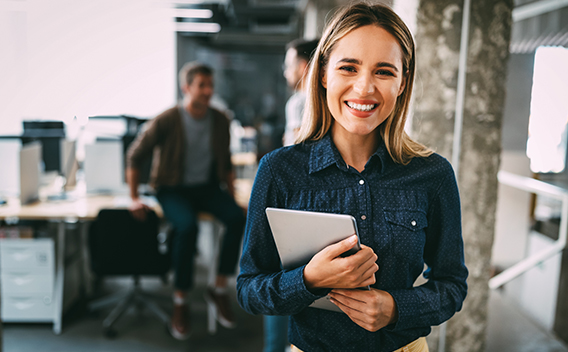 UAC case study: UAC moves to cloud to optimise its storage with the support of Logicalis
The University Admissions Centre (UAC) is an Australian not-for-profit organisation that processes admissions applications for most undergraduate courses at participating tertiary institutions across Australia, predominantly those located in New South Wales (NSW) and the Australian Capital Territory (ACT). In collaboration with participating institutions, UAC continuously explores ways of improving its service and the ways that service is delivered to promote equity of access across tertiary education.
Find out more
Logicalis helps AFCA reimagine traditional workspace
Helping our customers succeed
Navigate an ever-evolving market and turn uncertainty into success. 
Get in contact with us today.