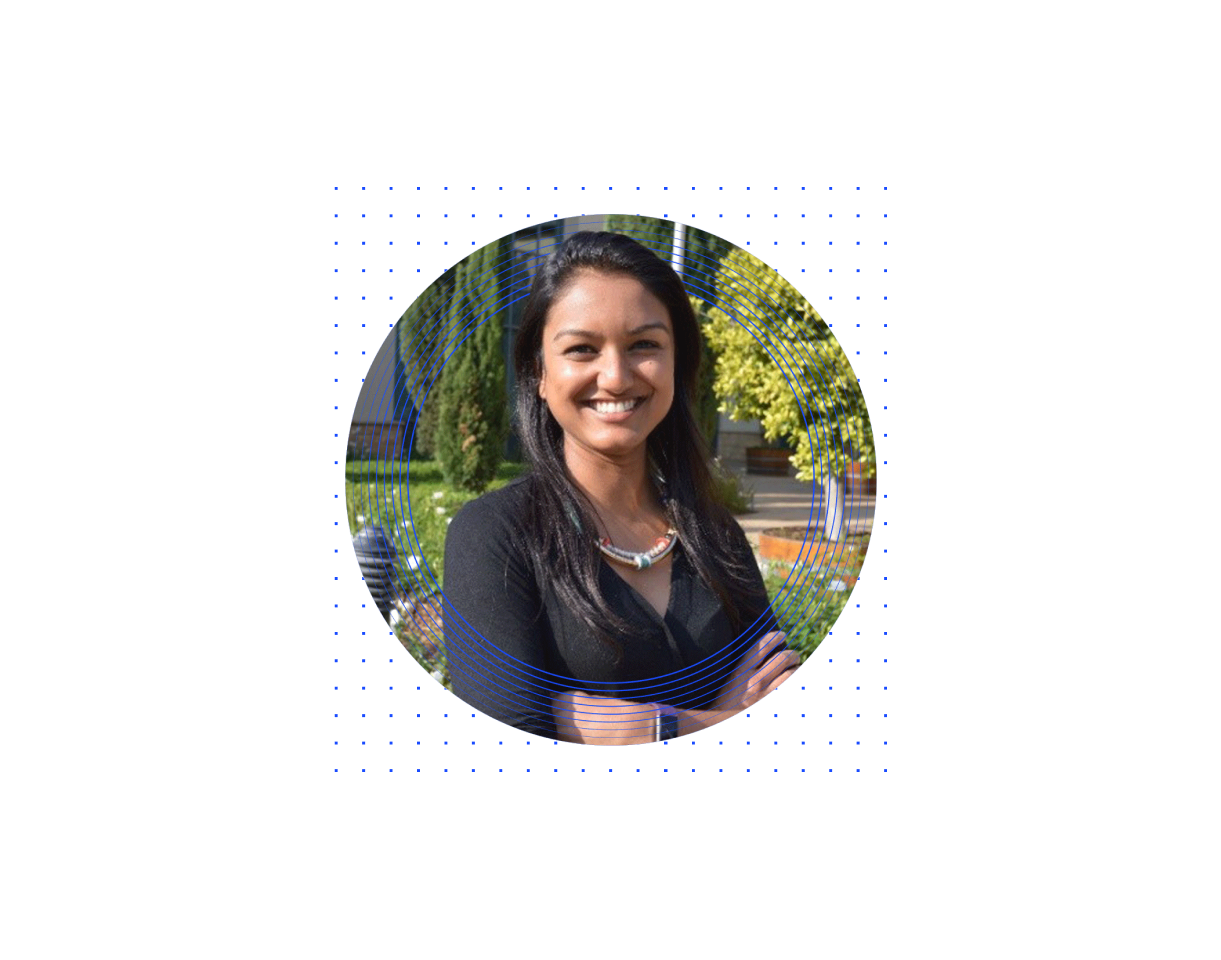 Charissa Jaganath – Head of Responsible Business
"With the right strategy and a proactive mindset, being a responsible business also has the power to benefit all organisations and deliver impactful, yet sustainable, value for all involved."
Pillars of our responsible business strategy
Our people
We support our people on their physical, mental and emotional, and community and social wellbeing journeys. We strive to be conscious of unconscious bias.
Our planet
We strive to improve our environmental performance and contribute to a cleaner, healthier planet. A major part of that is our commitment to becoming carbon neutral by 2025 and working to improve environmental performance across the group with defined targets.
Our communities
We are committed to empowering people and supporting education in the community through charitable giving, involvement in local charities, community projects, and voluntary organisations.
Architecting change starts with the planet
Navigate an ever-evolving market and turn uncertainty into success. 
Get in contact with us today.