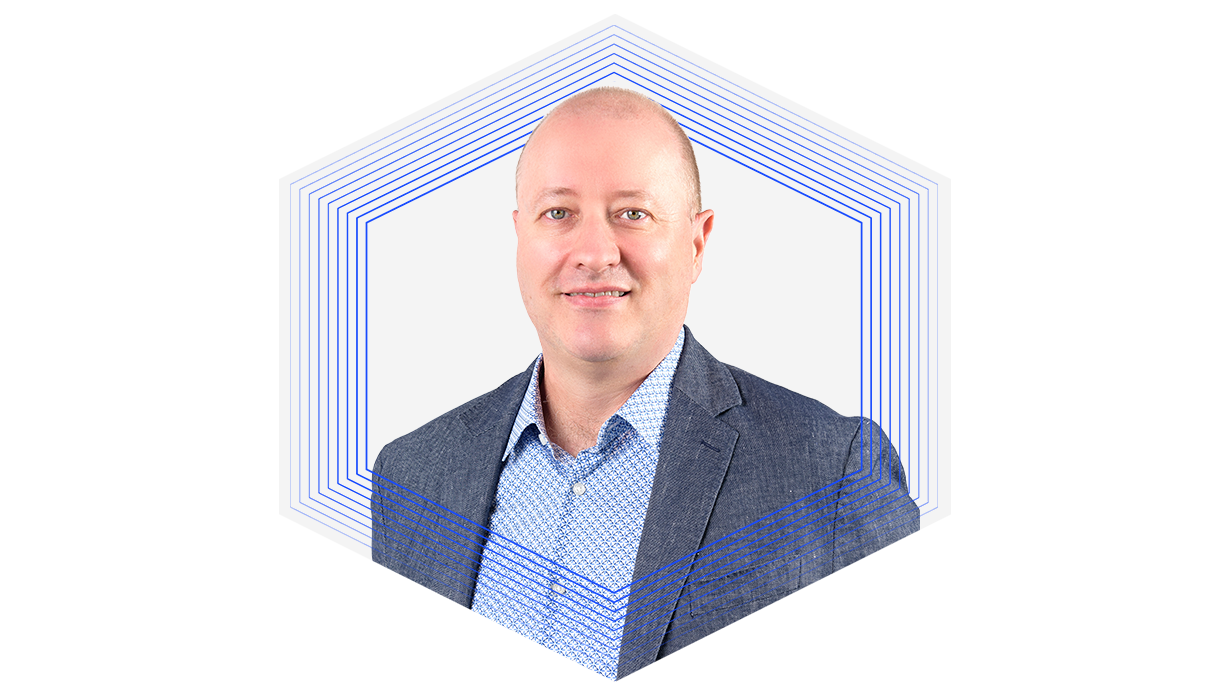 Anthony Woodward - Chief Executive Officer
For more than 25 years, Anthony has built, scaled and run technology companies in the internet and cloud services space. By helping businesses to understand how to use technology to advance strategic objectives and enable performance, he has converted game-changing market opportunities into leading businesses as a CEO, Executive Director and Entrepreneur.

Leveraging access technologies to create Zip World in 1995, the market-leading retail and wholesale provider was sold to NASDAQ listed Pacific Internet (now Telstra) in 1999. He then founded Bulletproof, which he grew to be the leading end-to-end Cloud Services provider in ANZ, took public through a listing on the ASX in 2014, and led a rapid growth trajectory to c.$50m revenues in FY17 before its acquisition by AC3 in 2018.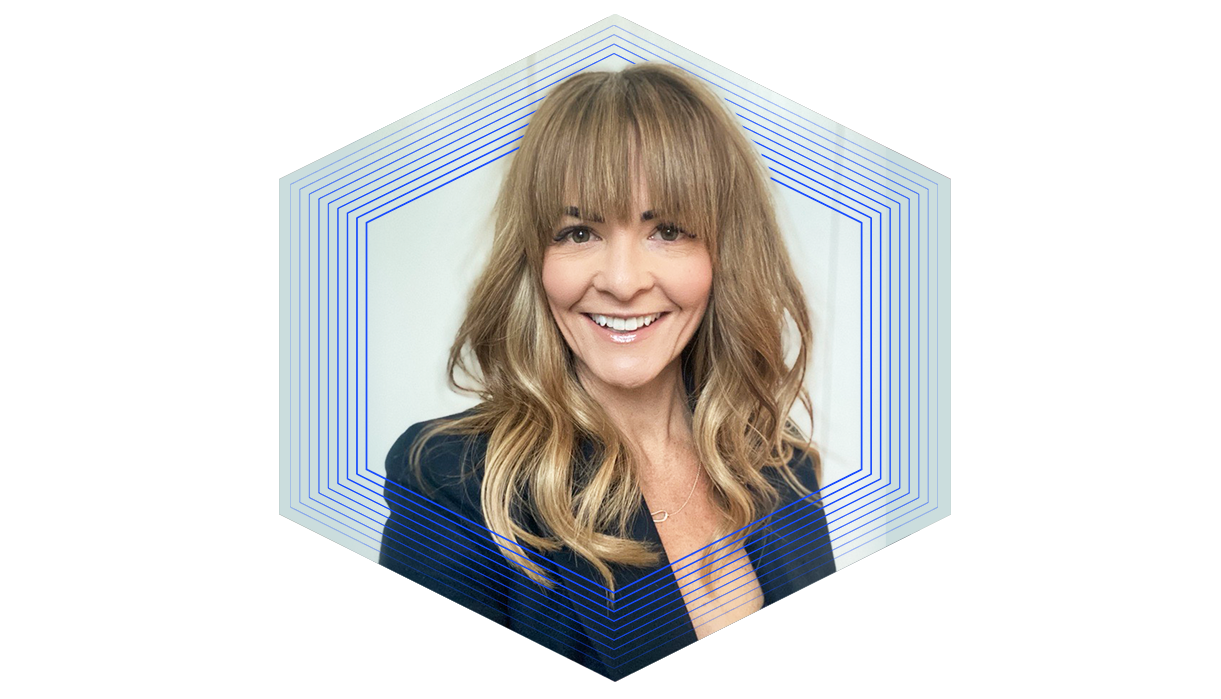 Lisa Fortey - National Sales Manager
Lisa Fortey is the National Sales Manage for Logicalis Australia.

Lisa considers herself incredibly lucky to work in the ICT industry. It has afforded her great opportunities throughout Australia, but also the chance to work overseas in both the UK and the US. Lisa joined Logicalis in 2014 and has always said that she doesn't think of this as a job but rather as her passion. She finds herself both excited and amazed by the constant evolution of IT solutions, thoroughly enjoying her work with her team and customers as they develop solutions that take them on a transformation journey which benefits their entire organisation. Lisa currently leads an amazing team of engagement managers who are true Architects of Change and are committed to delivering superior outcomes for our customers.

During her tenure, Lisa has thrived with various opportunities to advance her career and personal development. She is driven to succeed by our company ethos, our company culture, and the individuals we are lucky enough to work with on a daily basis.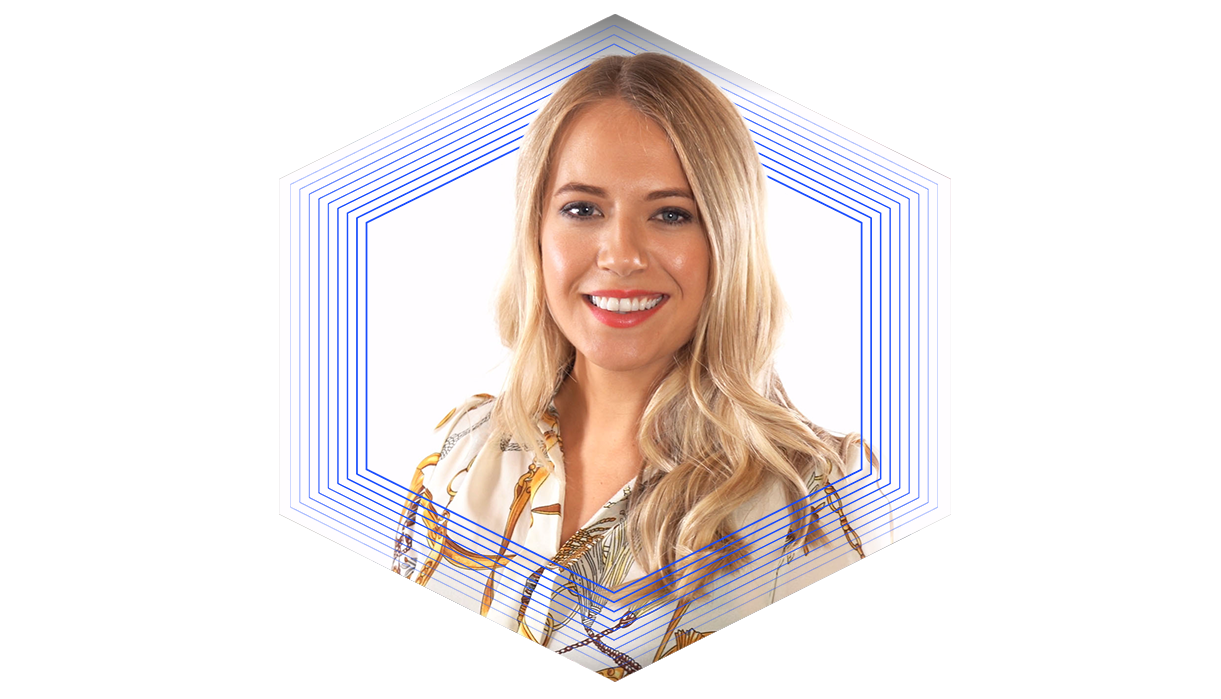 Holly Popovic - Head of Marketing
Holly has over ten years of experience as a technology marketing professional with a strong background in the IT consulting and technology sector. She takes great interest in how technology can enhance and improve customer experiences and brings a wealth of experience in digital marketing and automation.

She has built a successful career around navigating and identifying the channels, partnerships, technologies and opportunities to accelerate brand awareness and lead generation.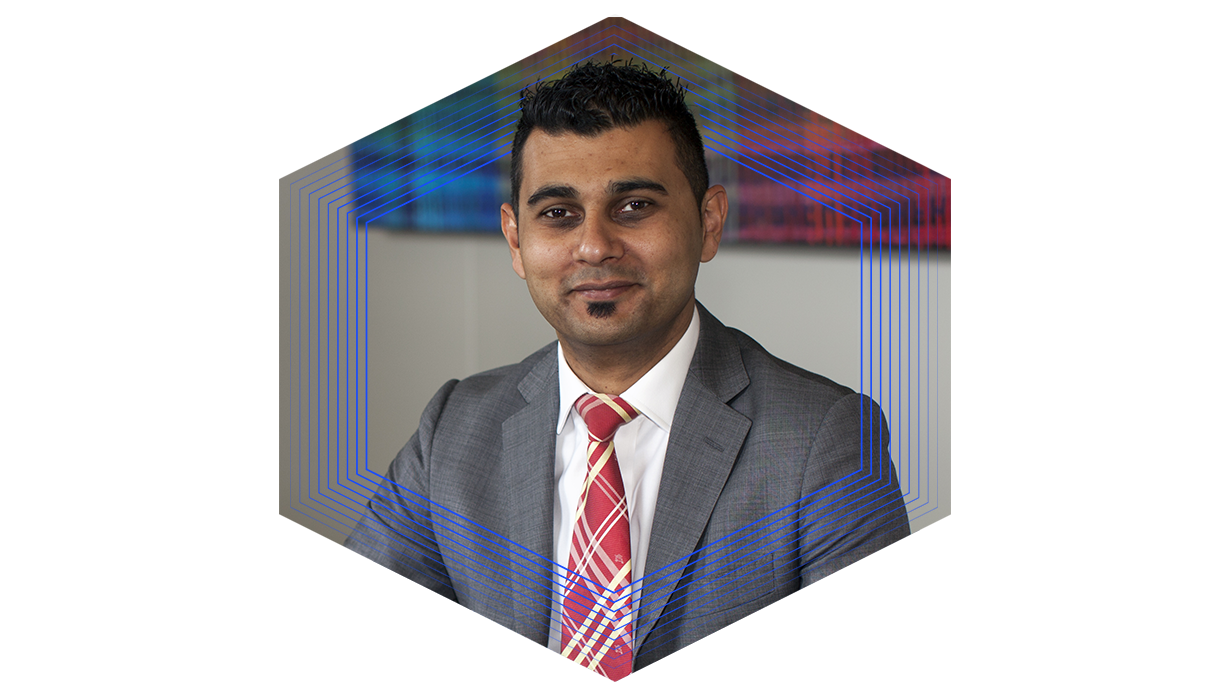 Naveen Shettar - Director of Services
Naveen is the Director of Services at Logicalis Australia. Naveen is responsible for leading a team of Consultants across Victoria and New South Wales, in IT Strategy and Roadmap Development, IT Consulting, Program Development and Management, Merger and Acquisitions and more.

Prior to the merger of Thomas Duryea Consulting and Logicalis Australia, Naveen was the National Practice Manager for the C&A Practice, for the Thomas Duryea Consulting arm, appointed to the position in January 2014. Naveen has over 14 years' experience as an IT Generalist. He commenced his professional IT career as a Technical Support Engineer, steadily transitioning to a Technical Specialist and in the years to follow, as an IT Consultant. Through these roles and experiences, Naveen has been able to gain knowledge and experience with various aspects of IT across hardware, software, networking, storage, virtualisation, databases and also, the non-technical aspects such as business case development, cost analysis, procurement, logistics and order administration.

Naveen is quickly able to understand technical concepts and technologies and provide meaningful assessments as to their relevance and benefit to a particular outcome, domain or client environment. This trait, combined with Naveen's communication and strong analytical skills, make Naveen a valuable addition to any project and earn him the trusted advisor status with the clients he works with and his direct reports.
Tim Reddoch - Finance Director
Tim Reddoch is the Finance Director for Logicalis Australia. Tim has more than 20 years' experience in a number of finance roles across industries including Public Transport Ticketing, Airline, Advertising and International Shipping. Immediately prior to joining Logicalis Australia, Tim was Group Financial Controller at Vix Technology, a multinational public transport ticketing hardware and software engineering company, managing finance teams across EMEA, North America and Asia Pacific.

Tim joined Logicalis Australia in August 2017 and holds a Bachelor of Commerce (Accounting and Commercial Law majors) and is a Certified Practising Accountant.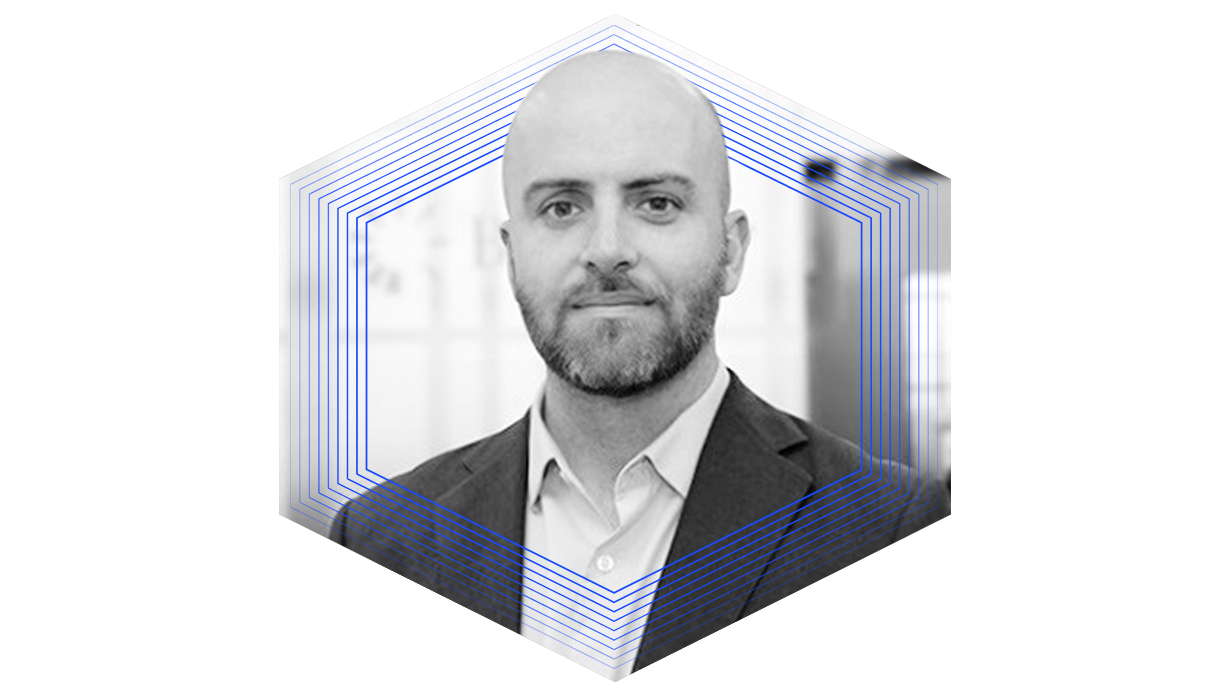 Scott Brown - Head of Employee Experience
Scott is our Head of Employee Experience. As a passionate HR leader and people strategist, Scott has partnered with businesses across the Insurance, Technology and Telecommunication industries to build HR functions and drive business strategy.

Scott loves working with organisations that embrace fast-paced, dynamic and competitive marketplaces. He has significant experience driving in employee culture, talent development and utilising technology to enable efficiency. Scott's interest in HR stems from the belief that people are the ultimate influencer in an organisation's ability to exceed their customer's and investor's expectations.
Navigate an ever-evolving market and turn uncertainty into success. 
Get in contact with us today.